Read Time:
1 Minute, 55 Second
All the while i always wanted to have a Playstation Portable and i have had this thought of a Playstation Portable phone since secondary/college schools day. For the pass few weeks, i saw rumored pictures and news of the soon to be announced PSP Phone and really get exited about it. But now it seems like a reality which is quite imminent. Just recently i received an email from Sony Ericsson having the title "Android is ready to play, are you?" then i straightaway know that there is FOR SURE a Playstation Portable phone (aka XPeria Play) coming out in the market.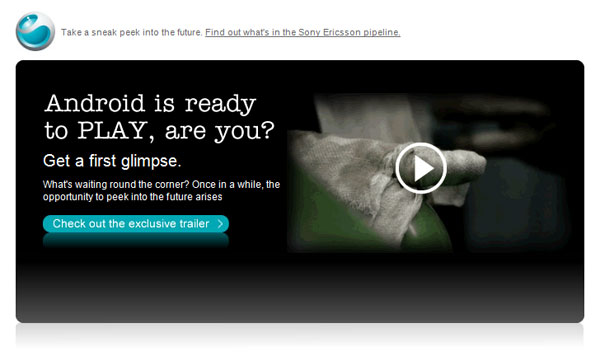 Well, the much awaited Playstation Portable Phone is actually running in Android platform (if not wrong, it should be running Android Gingerbread) and from the emailer (which brings you to the Android XperiaPlay facebook page ), it states that the official announcement will be on 13th Feb, 6pm (GMT)! And you get to see the trailer for the Playstation phone as well. Before you watch the trailer, you have to LIKE the group page for it 🙂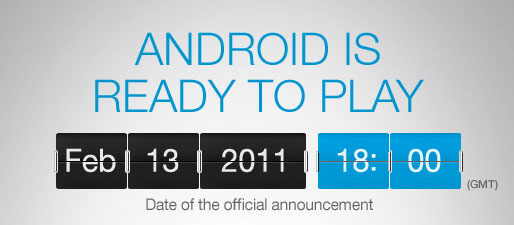 How does a Playstation Portable Phone looks like? Well, is more or less like a PSP 2 Go, both with sliding out joystick. Too bad it doesn't have the analog joystick like the original Playstation Portable.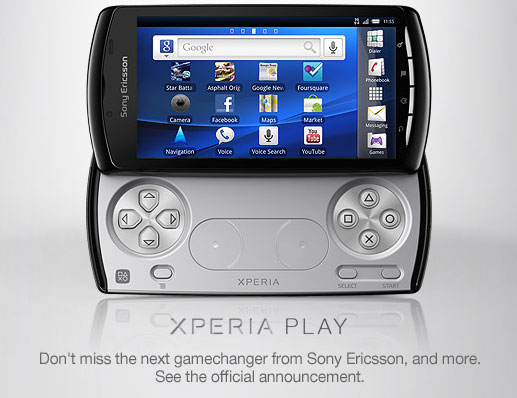 And the trailer that is on the Facebook fan page below.
Personally, i think this trailer freaked me out. Try to think of the REAL human thumbs on the Android robot is quite horrific.Is like stuffing a dwarf into the Android and make it walk. It also gave me the thoughts of sewing real human fingers onto the robots (yucks). More or less like a R2-D2 figure (with REAL moving human hands) which really gives me the goosebumps.  Anyhow, just my 2 cents and it did pose a good creativity behind it.
So if you are interested in this PSP Phone, why not go ahead and join their fan page? Click here. I am curious to see what the phone got to offer for gaming experience as compared to the iPhone. Let's just wait and see 🙂