Read Time:
1 Minute, 50 Second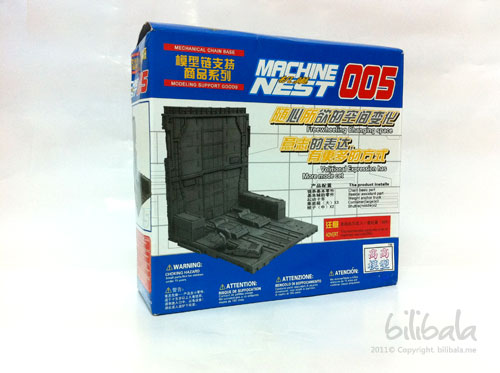 I bought this mechanical Machine Nest 005 together with the 001 series. Both actually is from the same china company, Gao Gao. As i mentioned previously Machine Nest has 2 different sets which consist of 3 units for each set. This is for Set 2 which has the unit from 4 to 6. The different between these 2 sets are the design of the station base itself as well as the gimmicks that come with it.
Overall
The size is actually the same as the 001. It can somehow connected with 001 with the base part and the wall part of it can't be used in 001.
Actually the fun part of having this machine nest is more like a mix and match kind of combination. And i am certain that with the rest of the set, the possibility of combination will be greater. If you really interested in getting one, my advise would be to go for the full set rather than just buying 1 or 2 unit like me.
The quality is the same as well as the base plastic color.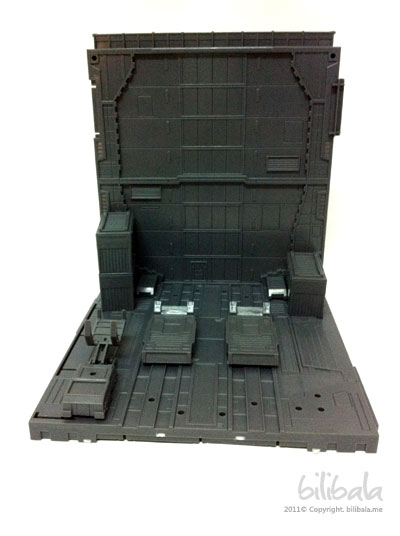 What's Inside the Box?
There are actually more parts than 001 series which consists of the base part, the wall part and 2 components part. The 2 components part consists of the cargo box, a cargo cramp, a wall extension, 2 foot stand (used for gundam modeling) . The instruction guide is also affix to the box.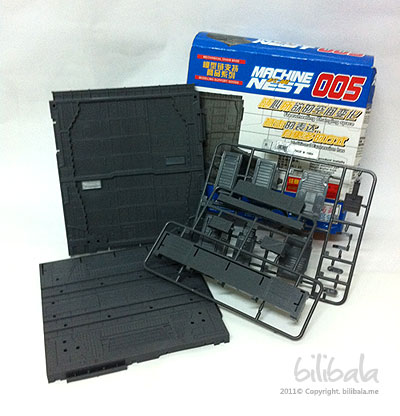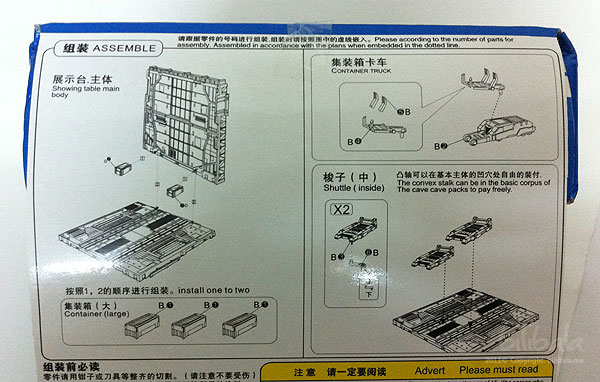 Toy Gimmick
The base station comes with 2 gimmicks which are 3 big cargo box and a cargo cramp. The cargo box is stackable like lego blocks which is quite cool. The cargo cramp itself have a movable arms use to hold cargo box such as pic 2 as below. However, it does have problem holding even 1 cargo box and what i did is to open fully the cramp arm itself to balance out the weight of the whole unit.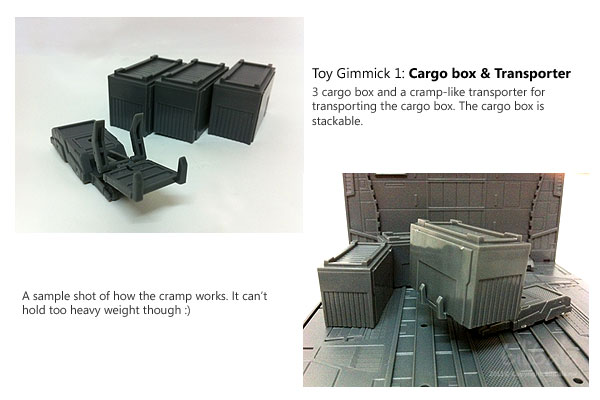 Putting Them Together
Well, here's how it turns out to be (again with my optimus mickey) for you all to see the different between 2 of the base station i have bought. Enjoy! And if you want more info on the Machine Nest 001, read on!