Transformers Hunting and Haul (15/3)
Read Time:
1 Minute, 8 Second
Well, guess i have to throw a welcoming party to my 3 lastest additions to my Transformers Animated collection: the Autobot Leader – Optimus Prime, The Rubbish Collector – WreckGar and the Decepticon Spy – Shockwave/LongArm . Bought all these 3 goodies from a fellow Transmy member, Vic, yesterday at Amcorp mall.
I have to admit it, i am getting addicted in collecting the Transformers Animated toys. Couldn't resist their simplicity and streamlined designs on the robots. I would like to collect all of them IF possible. Muahahahaha… It is quite a big line to collect anyhow.
In the meantime, dropped by Toywizard shop for a visit as well and managed to snap some pictures for the Beastwars Transformers fan. There are only 2 Beastwars Transformers in the shop. Frankly, i am not a Beastie fan or collector and i don't particular fancy their toys either. But anyhow, i got some friends who are collecting them and well, these are the poisons specially dedicated to them (p/s: go and grab them if you are interested :p)
Here's your poisons:
(A) RobotMasters Optimus Prime (i think)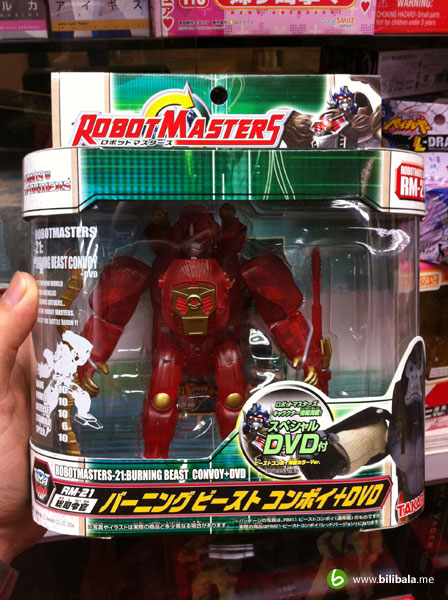 (B) Beastwars Transformers Reborn (10th Anniversary ) – Convoy & Megatron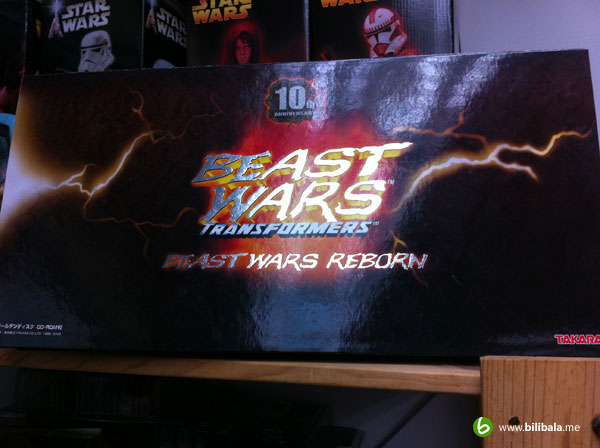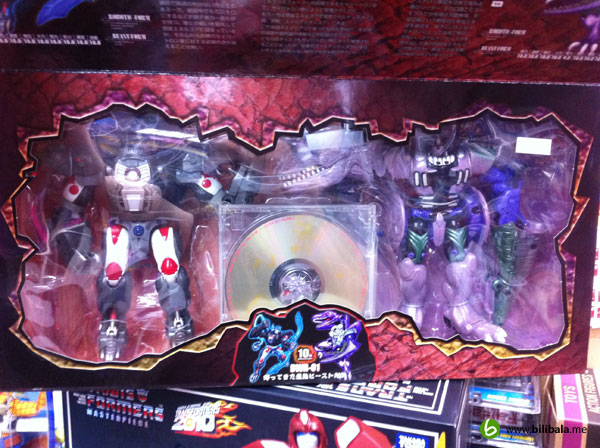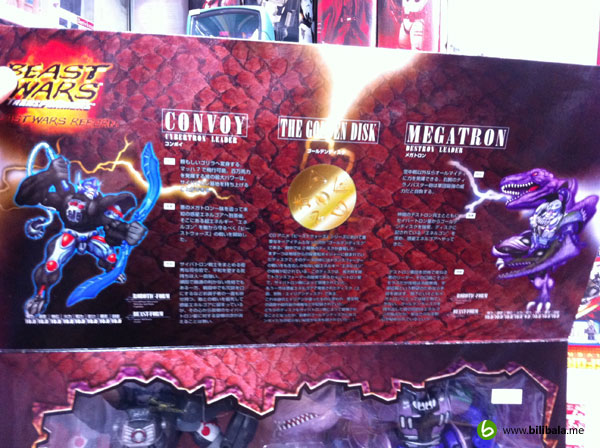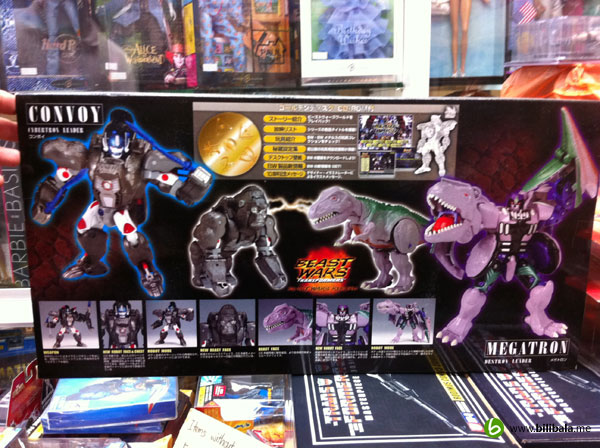 Oh ya, they don't come cheap nowadays for these and it is quite rare to find as well. So, make sure you have your bullets ready before you making a trip to get them 🙂