Read Time:
2 Minute, 12 Second
Everyone got birthday wishes or even their own wishlist for birthday presents. Well, with the coming month of May which is my birthday month (another 16 days from today), i have my own wishlist as well which might or might not achieve. First off and the most seek after in my wishlist is the Transformers Universe Bruticus + Fanproject Crossfire Add on: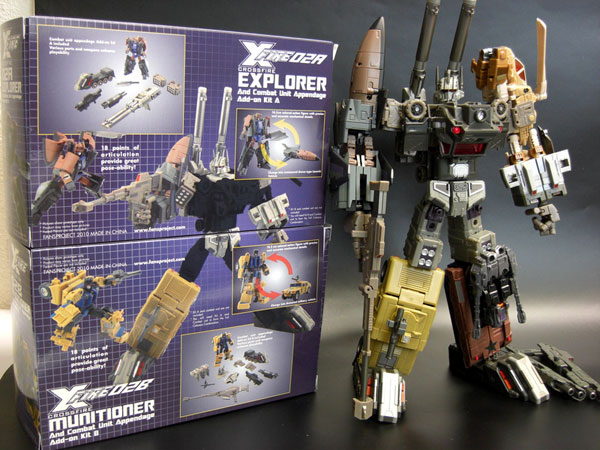 Well, thanks to the Fan Project's custom add on, this mere RM159 Bruticus Maximus from last time 2008 has made a price hike to RM400+ and even RM1000 from overseas market! The original Hasbro mold of the Bruticus Maximus isn't really that attractive (try googling around for the original Bruticus and not with the custom add on) and that is why last 2 years it is selling cheap on shelves and no one even bother to pick him up. But now, the hype goes up and demand on it suddenly raise as well which in the end contribute to the 100% price hiking of this piece. Reason? Well, the COOL add ons from Fan Project which totally revitalize and re-energize the design of the Bruticus!
I guess i am a bit late to jump onto this Bruticus collection bandwagon (despite how much and deeply affection to him), but the price really make me hold my pace for a moment. Maybe i will work out a budget for it? Or maybe in the end i will give up. Anyhow, i am a budget tight collector and paying a jacked up price for a piece of collection is really a headache situation for me. But then again, if i am rich, i will definitely buy it without consideration. Sigh. Or if there anyone out there who wanna let go his extra or even his own piece of Bruticus, can let me know? BIB or loose also i will consider and of course price can be negotiated. Please help me in fulfilling one of my birthday wishlist 🙂
UPDATES: A collector's dream fulfilled! I finally got the Bruticus + add on! Hurray! Will definitely review it soon in the future. 🙂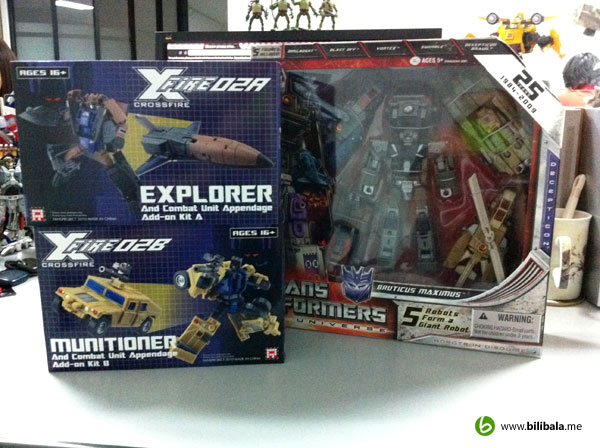 There's always a 2nd in the wishlist, which is pretty much achievable. This will be the Human Alliance Mudflap which will make a completion to my Human Alliance collection. But then again, is just wishlist, the point of buying it or not, i am still considering coz i need the budget for other collections. :p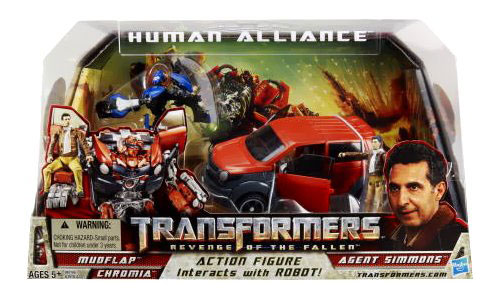 Or better still, if you wanna buy Mr. Bilibala a birthday present. These 2 items will definitely hit the jackpot for me. :p Hahaha. But that's just something you can wish and dream of only. Too bad.