Transformers Animated: Rodimus
Read Time:
3 Minute, 13 Second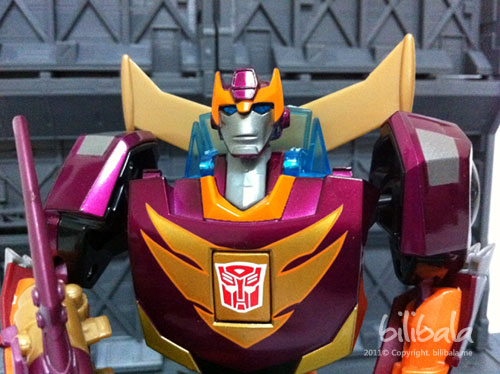 In my line of Transformers Toys collection, the animated series of Transformers toy is the most simplicity and symmetrical in design. Beside having simple line (without complicated feature/detail) , their appearances are normally very cartoonish which is unlike any of my Transformers toys, except the TF Disney Label. This is what i like about them. Simple, nice and smooth.
What I am going to share today is one of my TF Animated toy collection named Rodimus. If you are a fan of Transformers, you will get to know of this character called Rodimus (Previously known as Hot Rod) which in turn will become the successor of Optimus Prime.
Overall
This Rodimus is actually of the new line of TF animated toys from Takara Tomy. In which the different between old and new is that their way of coloring/painting is different. You can notice that the new TF animated toys have more glossy and sometime striking color as compared to the old ones. In other words, the new TF Animated toys will look much more cooler and "realistic" as the feeling of plastic is being diminished.
The build quality is of Takara Tomy standard: Strong, sturdy and very solid joints as compared to Hasbro. There is no doubt about the QC system being implemented by them.
Cybertronian Race Car Mode
The Rodimus takes the form of a Cybertronian Race Car which has a resemblance of the G1 Rodimus sport car. As you can notice, the weapon (the Double Bow Canon) is being affixed to the top of the car.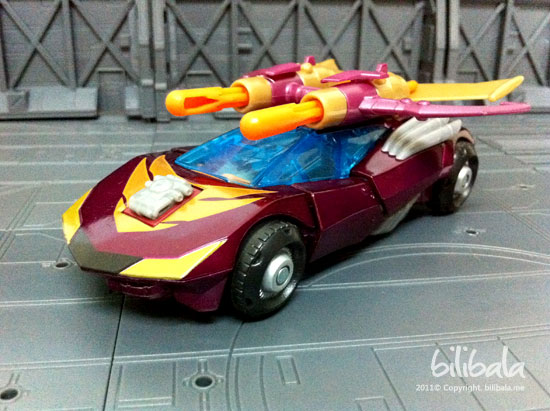 The details for the car is simple but nice. You really wont see complicated lines design in the vehicle mode and everything seem very symmetrical. That's what TF Animated Toys are about. But the fact is, less is more. It does looks cool with this sport car in your collection 🙂  Oh ya, one point worth mentioning is, they are using a semi translucent blue for the car windscreen. And for the tire, it is a hard plastic like what other standard Transformers toys have.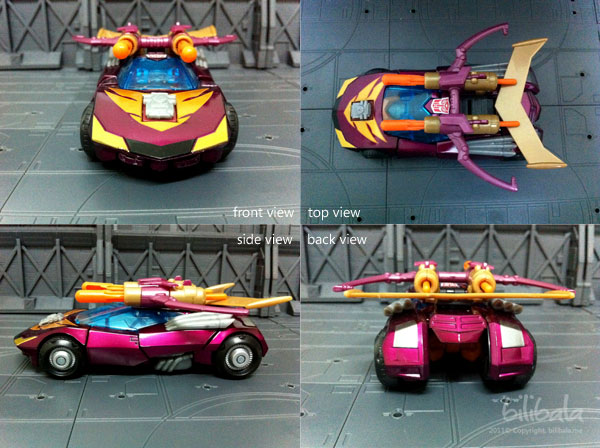 Rodimus
For the 1st impression, i found it is way cool with the robot form as it poses much humanoid figures. Apart being the fiery purplish color of it's nature, the overall robot form stands handsomely with great poses. It has 13 points of articulations (1 x  head – ball joint, 2 x upper arm- ball joint, 2 x middle arm, 2 x hand, 2 x upper legs – ball joints, 2 x knees, 2 x lower leg – ball joint)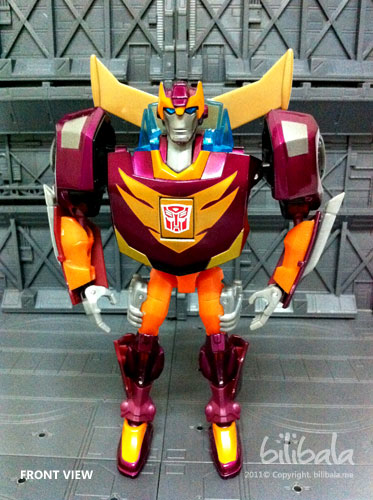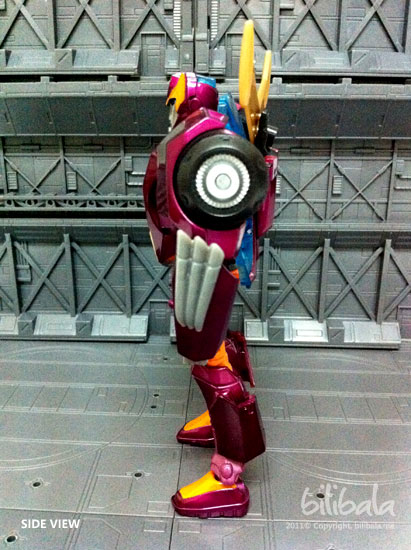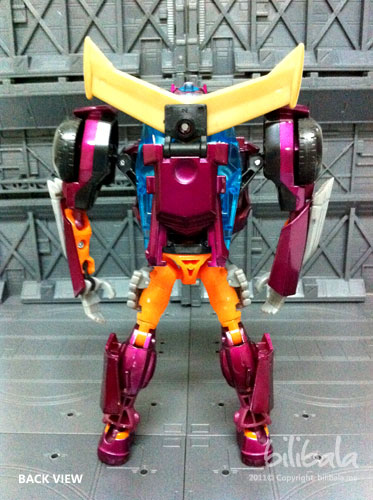 I would definitely put him in my most cool robot appearance in my Top 10 List (if i ever have one)
Transformation Process
The transformation process isn't really difficult. I would put it as intermediate as most of the process is quite straightforward. A picture sums it all.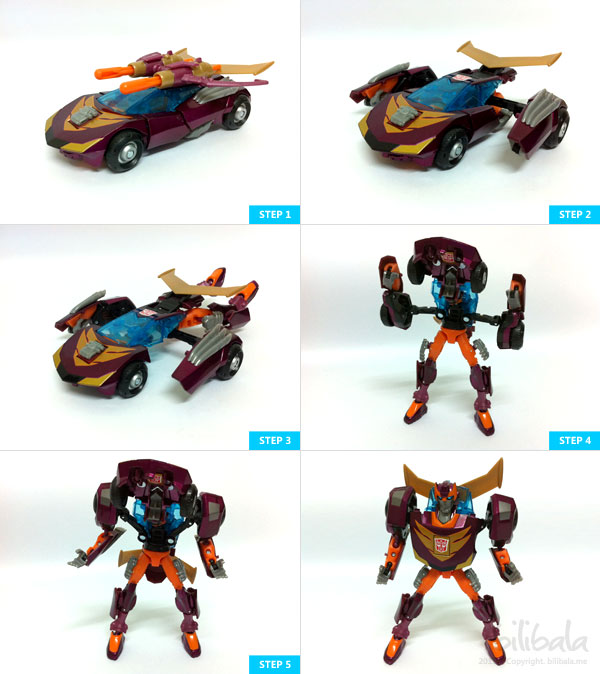 Gimmicks, gimmicks, gimmicks…
However, there are actually not much "special" gimmicks for this robot. Some of it quite standard (light piping and weapon wise) and only 1 of it which i think is quite okay as one of its gimmicks which is the hidden Autobot Insignia. It is quite creative to hide the insignia underneath the intercooler engine of the car. You have to flip the engine manually only it will reveal the insignia. IF there is an automatic mechanism being built to it, it will be even nicer.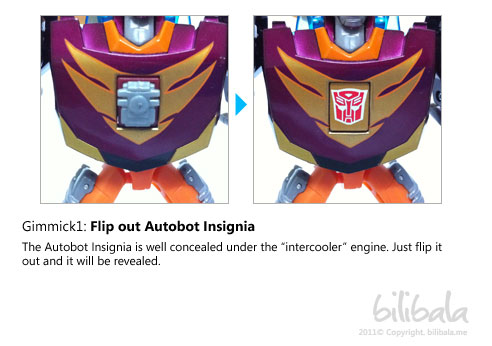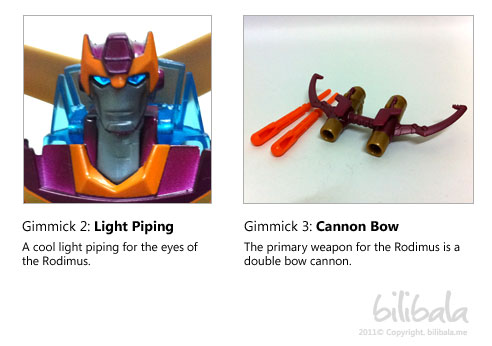 Conclusion
This is overall a cool robot in both of its form: alt mode and robot mode. And believe me, this is a piece that everybody wants it. It is selling like hot cake and is hard to find it in the market nowadays despite it is only released in the market like 3 months ago. So, if you are interested and you managed to bump into one, grab it if it is within your budget 🙂
My personal rating to this robot is 9/10.